The Center of Socks and Underwear
Bross Socks has been achieving great increases in exports since 2008 and has shown that it is a good solution partner with the services and reliability that it renders to the leading brands of the world..

Bross, increases the production volume in the textile sector day by day thanks to its investments in the production of socks and underwear and always presents ambitious collections in order to become the leader in its field with its innovative and modern approach to its product groups.
About Bross
Bross Socks has proved that it is a good solution partner with the service and reliability that it has given to the leading brands of the world by making great increases in exports since 2008 until today. more »
Bross Textile adopts systematic and creative management approaches in compliance with the legal regulations of the country, the international standards, the regulations and the legislation and all... more »
Bross Tekstil San. Tic. Inc. knows that the saving necessity of the increased energy need in the recent years is an important item both due to its environmental impacts and with respect to its cost... more »
Bross Textile, having started out with the goal of "bringing back to the society what it has earned from the society" has created a number of different social responsibility projects... more »
It has achieved the best results with its export oriented work after 1986 and now, in 2008, it aims to be one of the first leading exporters in Turkey with the same professional past and the state-of-the-art-technology machinery park under the name of Bross Socks.
Bross Socks' aim is to provide products and services that will surpass customer expectations. We are considering it important to contribute to the environmental consciousness and to the society during this process.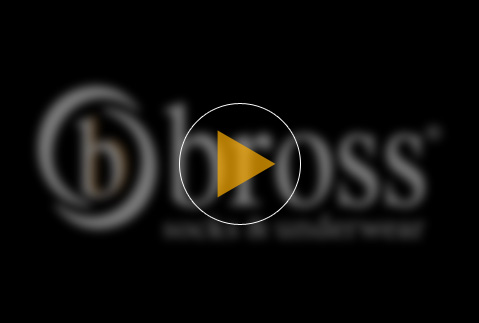 Those Who Prefer Us
As with each of our customer, we define their needs and demands as unique. Having understood what is more important for our customers, we try to provide them with appropriate solutions. We believe that such an approach has revealed our versatility that enables us to offer a wide range of customers across the World.
We work continuously to deliver a unique experience.
Bross is always increasing its production investments and product range.
NEWSLETTER
Keep informed about what's new with Bross!